The price of a BarraccO Watch includes the choice of:
- Colour of the dial
- Personalised initials on the dial, printed in your chosen colour and font.
- A leather bracelet, hand-stitched, custom to the wrist size, of the chosen leather and colour.
- A metal linked bracelet, (both leather and metal bracelets have a folding clasp).
- A leather travel pouch.
- 3 years warranty.
Electum:       3300 €
Giramondo:  3300 €
M. Faraday:  3100  €
Pendolo :      2400 €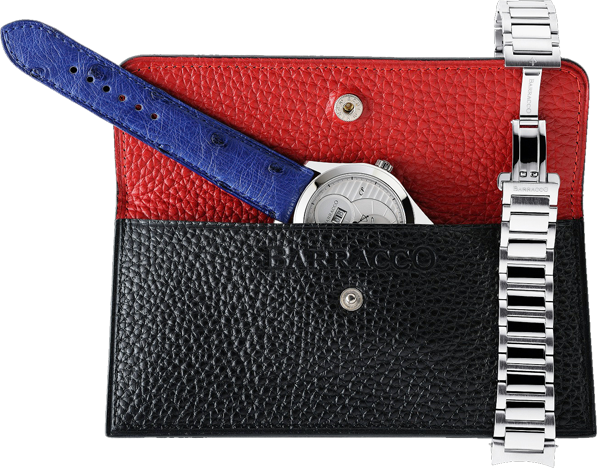 Special orders
- Black case with  ADLC coating
- Pink / yellow gold case.
- Special dial ( material, colour, engravings, logo)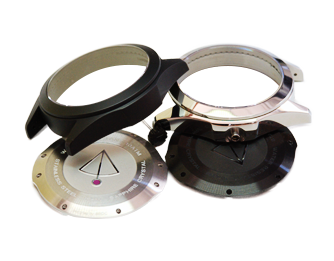 Price of the bracelets /clasp
The bracelets are hand-stitched, custom made to the wrist size, with fast attachment system
- Alligator / Ostrich: 210 €
- Cordovan :          135 €
- Rubberized Leather/ English Leather : 75 €
- Additional deployment clasp:    170 €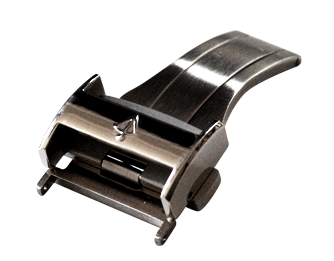 Price  of the main Services :
- Dial replacement : 230 €
- Complete ovehaul and case polishing: 350 €
( in general every 5 years)